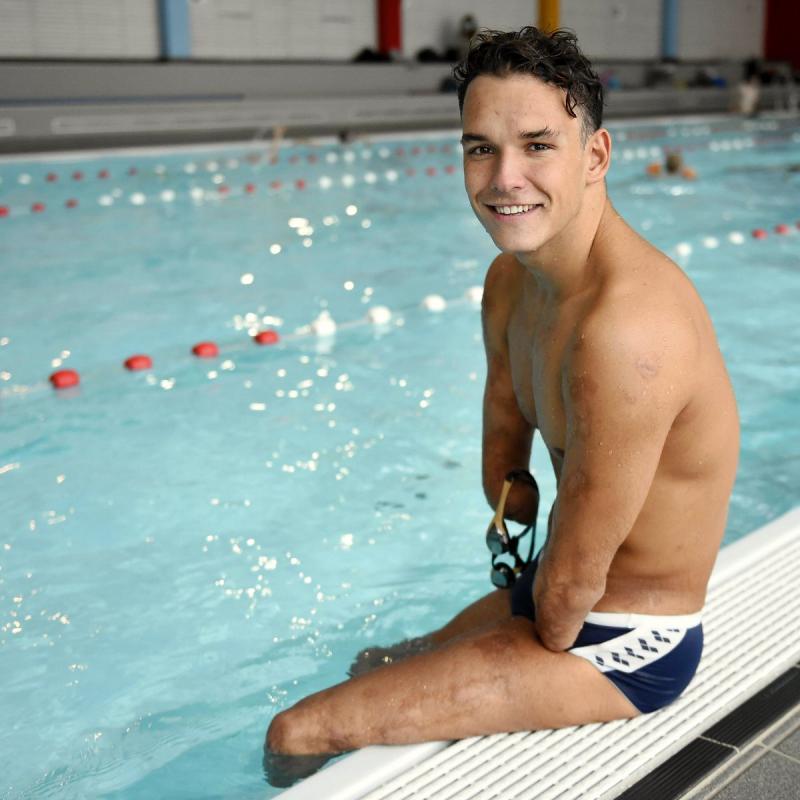 Théo Curin, a new challenge ...
After crossing Lake Titicaca, Théo Curin puts the "fins" back in South America to achieve a new feat: the 57 km aquatic marathon Santa Fe-Coronda.
Two young disabled people will be on the trip. Top start on November 13, 2022 for the young French quadri amputee!
Source Handicap.fr