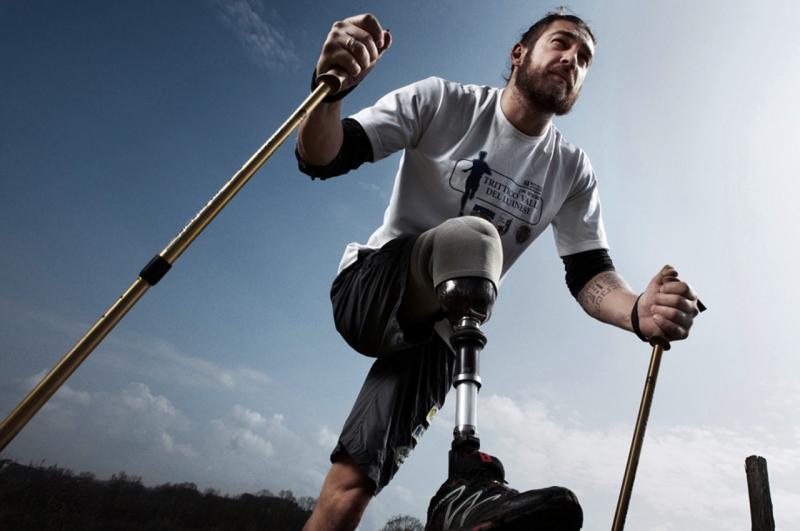 With his protheses, this sport man amputee of his tibia will try and rally the arrival at a term of a 100 km trip by foot with the eye of the Italian television.
If Roberto transform his trial, the TV viewers will not be missing from making a fiesta like it is due.
Meeting is taken Roberto and up to you to play!
Photo : DisabiliNews.com