For some, disability is not synonymous with reduced abilities, quite the contrary, it is a reason for self-overcoming. Tony Moggio, a former amateur rugbyman, is one of them.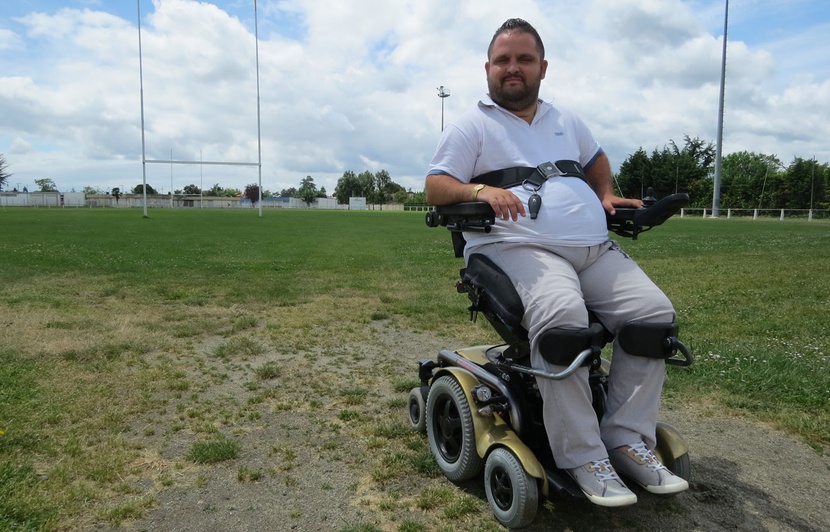 In 2010, an accident caused by a match makes him a quadriplegic. He decided to make his handicap an asset. « This accident allowed me to exist, to open my eyes to the good and the bad and to make a lot of beautiful encounters ", he was positive. In 2015, he published a book full of hope, entitled Broken Hooker (Privat editions).
Three years later, he feels the need to embark on a new challenge...
On June 14, 2019, he will connect the port of Sainte-Maxime to that of Saint-Tropez, which is 4 km at the sole strength of his arms. With this challenge, he wants to convey a message of hope: " The impossible does not exist! »
Source Handicap.fr