This final challenge had been close to his heart for several years because it was a symbolic way to close the loop, says Thierry Corbalan, the Dauphin Corse. . Swimming 750 kms for 14 challenges in 11 years and about 15,000 kms in training, all with a single mono palm.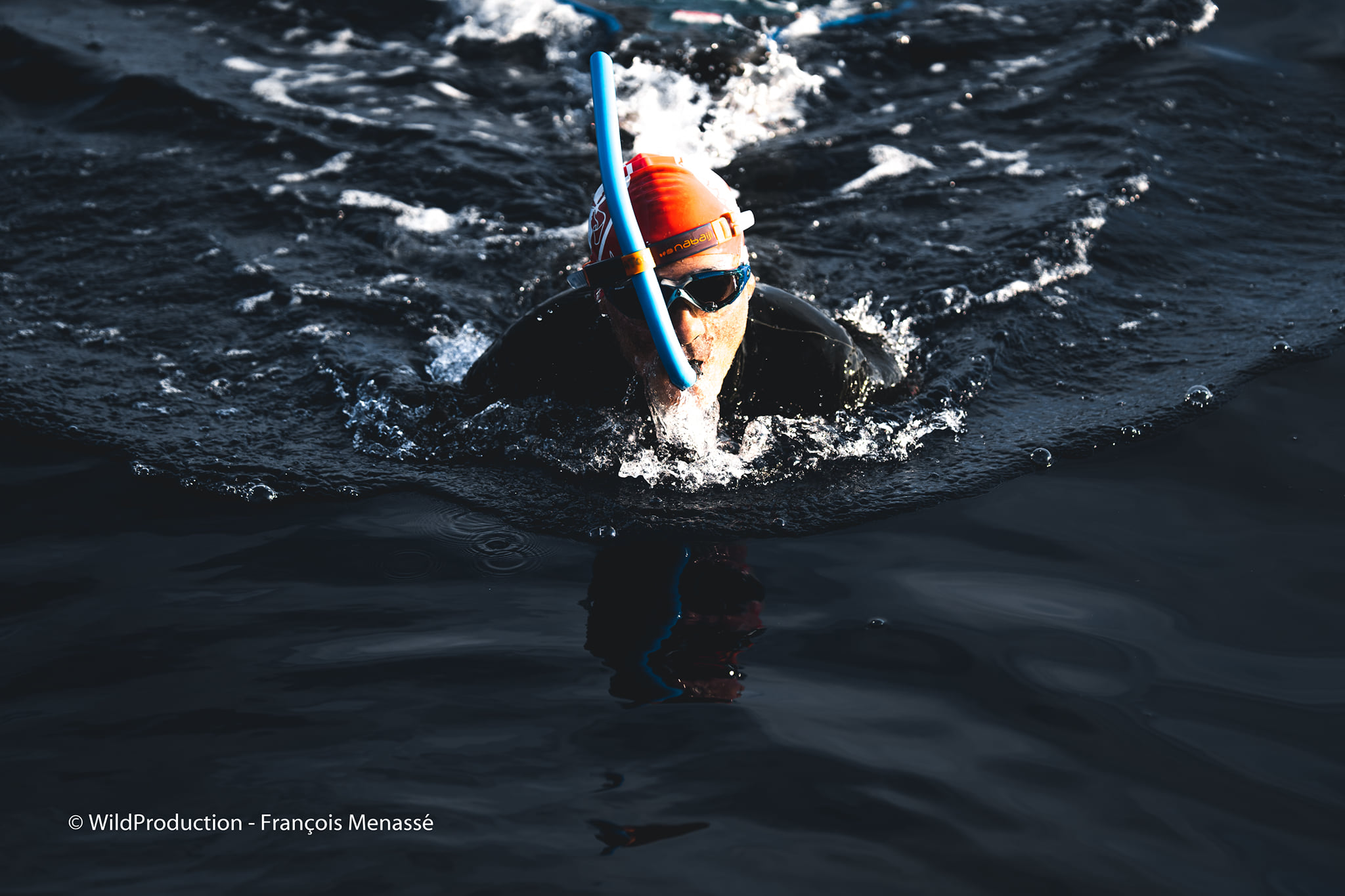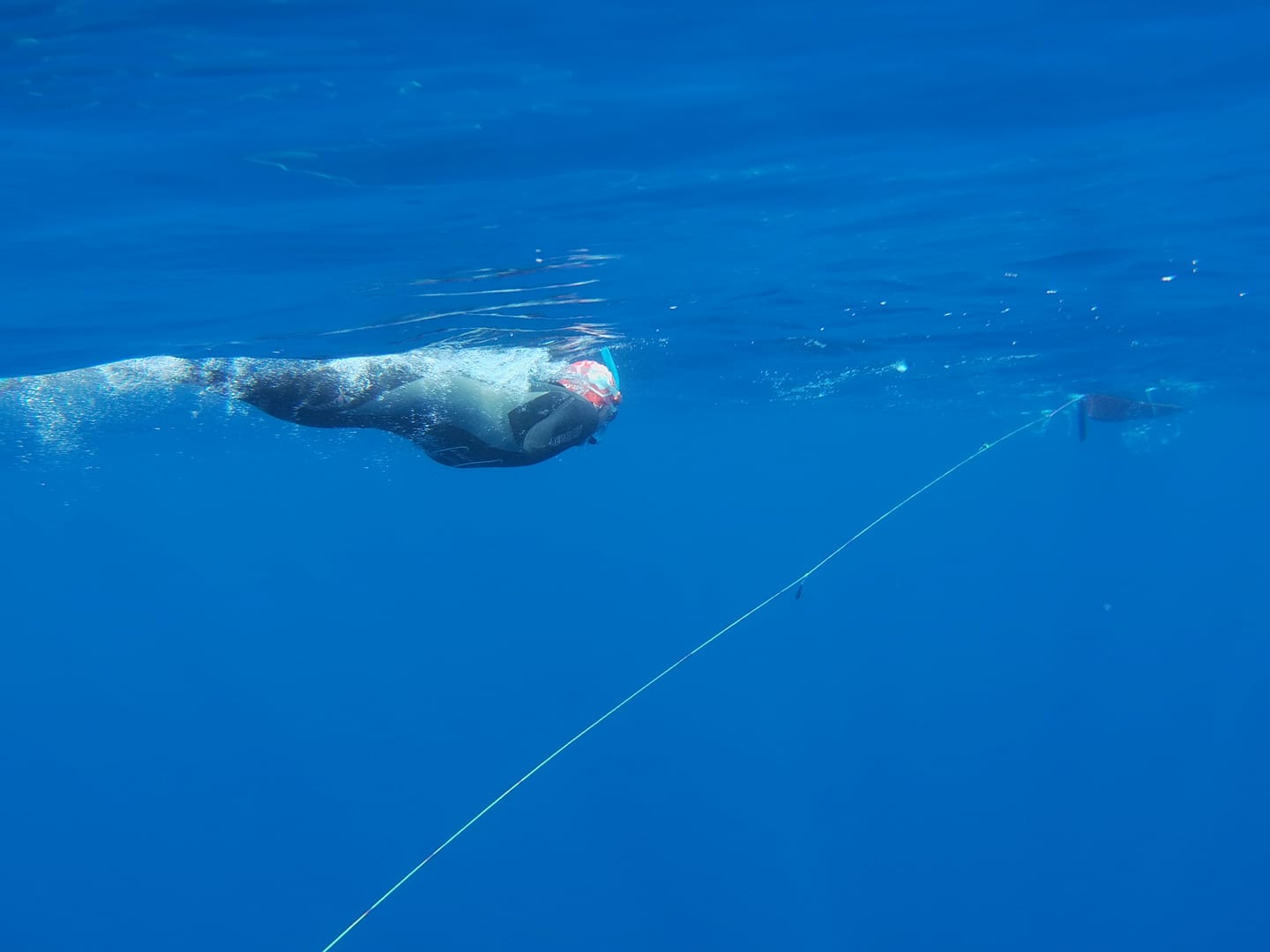 "Returning to the place where I lost both my arms on the day of Daniel Dulta's birthday, the man who saved my life in 1988, seemed to me the best way to end my adventures."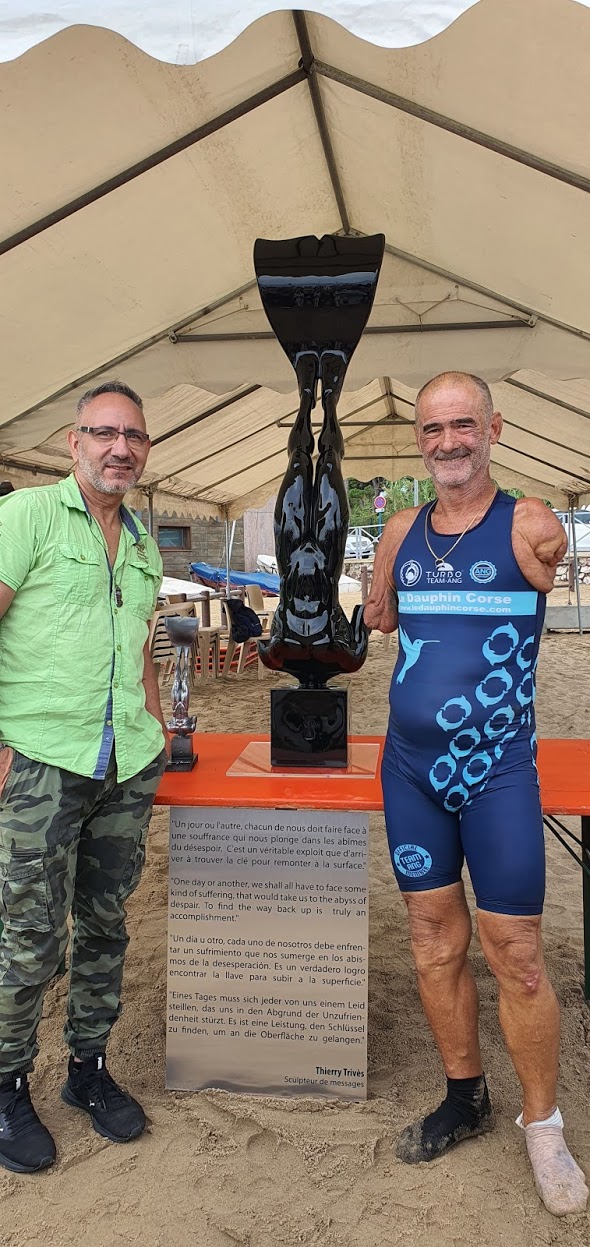 Amputee of both arms, swimming with his mono palm, it is from Calvi that the Dauphin Corse left on September 14 at around 12:20 accompanied by a catamaran and two kayaks. Thierry swam about 30 kms a day to reach Mandelieu, the place of arrival on September 20th around noon after a crossing of more or less 180 kms to fall into the arms of his friend who saved his life.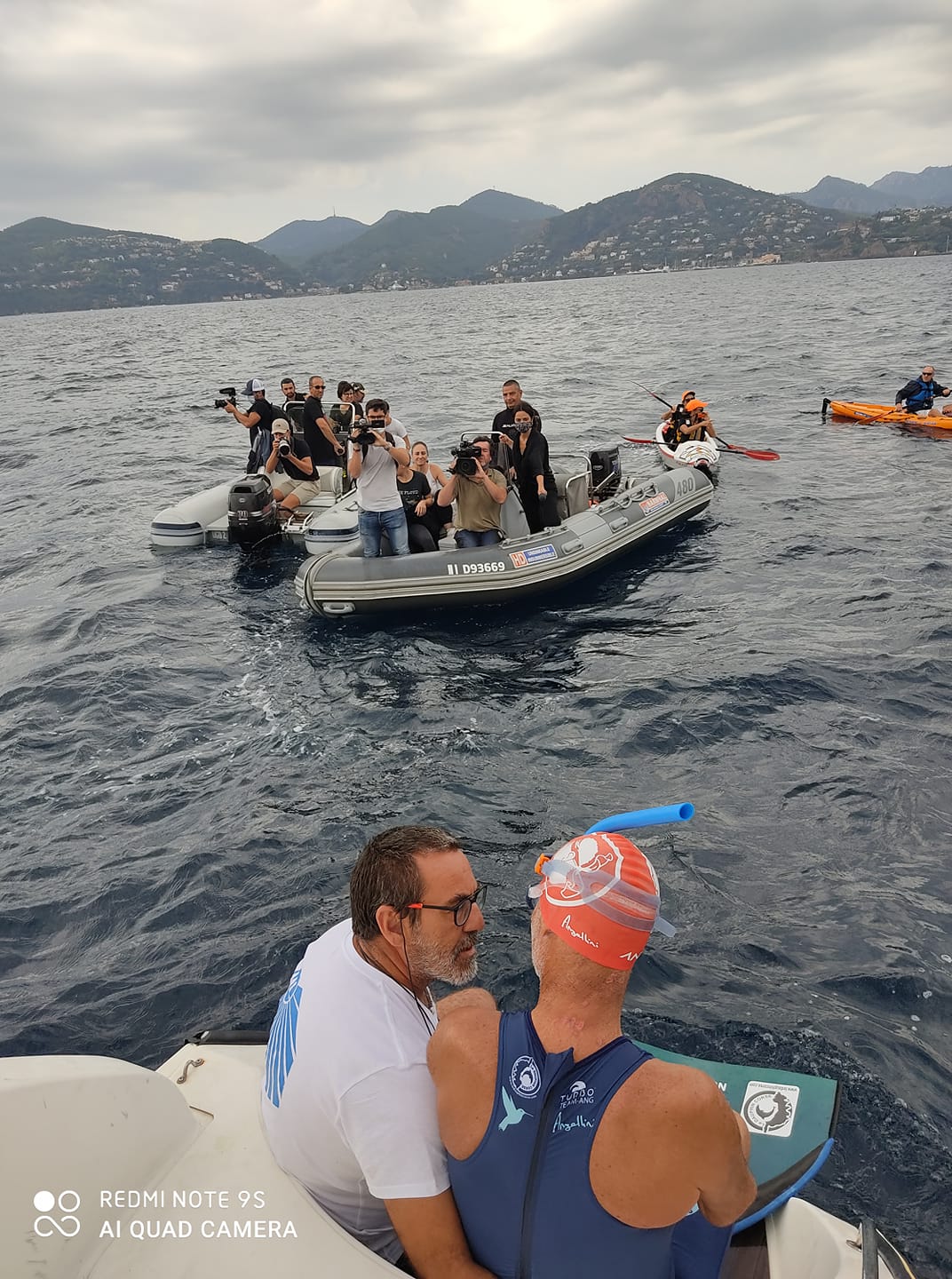 A superb feat that crowns a life filled with challenges all completed. Happy retirement thierry!